As someone who's father was not very active (practically invisible) in her life, I found that this day really didn't mean anything to me. Now however, that I have a wonderful father for my children in my life, I look for wonderful ways to show him how much he means to us (when he's not driving me crazy). At a loss for ideas? Here are some thoughts...
If your father figure is into fitness...or just starting out, a great watch to help keep him on track would be ideal. Try a
Polar
watch!! This one is really cool...
If your guy is less into fitness and more into beer...a beer of the month subscription might be a cool idea...Check out
Beer of the Month Club
and see what I mean.
If he's been working hard all year at being a great dad, then maybe a massage is what he needs. Yes, men need those too! Check out
Groupon
or
Living Social
for great deals on a massage in your area! Dad will thank you!!!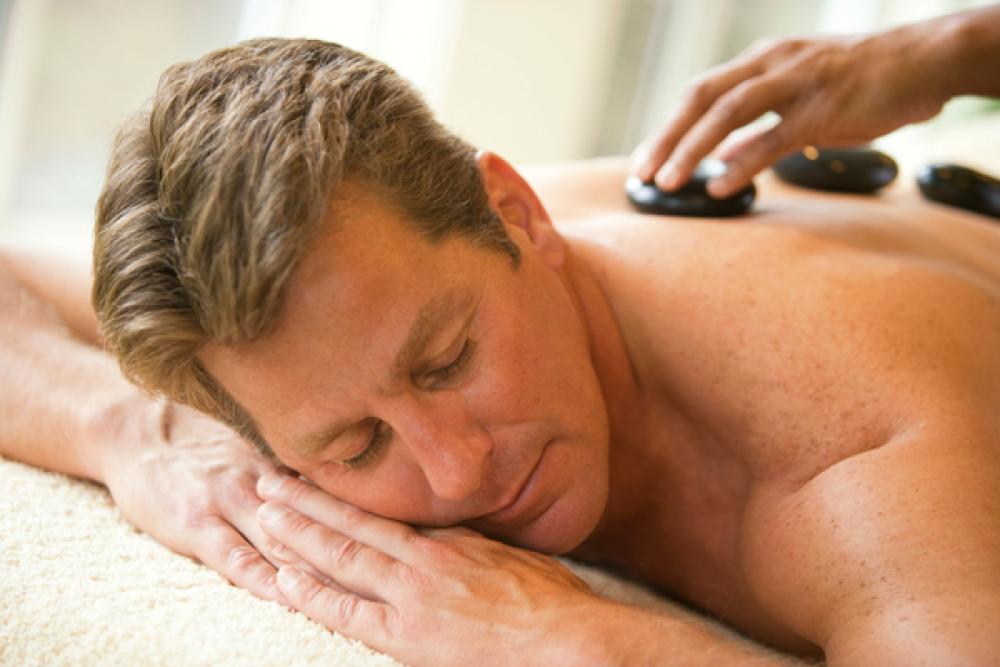 Don't forget to with that amazing man a Happy Father's Day for me!!